I might be on hiatus but I won't forget to greet!
Happy Halloween everyone!
Have a scary, enjoyable holiday!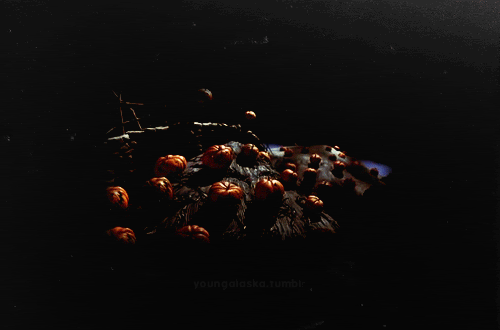 And who has the coolest Halloween costume? Iron Man of course!
And what is Halloween without a scary story, right? Here's a little story I shared with Reading Teen for one of their Secondhand Saturdays:
What are some of my fears? Well, what I really don't like being in deserted bathrooms, especially those with dim lights and rows of cubicles. Ack. They induce bad cases of imaginary horror and based on experience it's no wonder why.

I heard this story when I was in high school because goodness, urban legends are the first thing I heard when I entered. The school was formerly ran by a congregation of nuns, so stories are mostly about ghosts or spirits of nun haunting the school grounds.

One story in particular tells an encounter of a student who went into one of the lavatories in school. She felt an eerie presence while inside. Then she felt as if there was a sudden weight on her. But she doesn't believe in the supernatural. So she dismissed the feeling as nothing more than her imagination playing tricks on her.

After some days, she still feels a bit weird. Not to mention the shoulder ache she has been enduring since that incident in the bathroom. She blamed the stress at school for making her all psychosomatic.

When she went to a chiropractor to have her back checked, one of the patients warily approached her and asked her to seek help with a priest. Perplexed, she asked the old lady why would she do that. Then the lady said, "there's a nun clinging on your back."